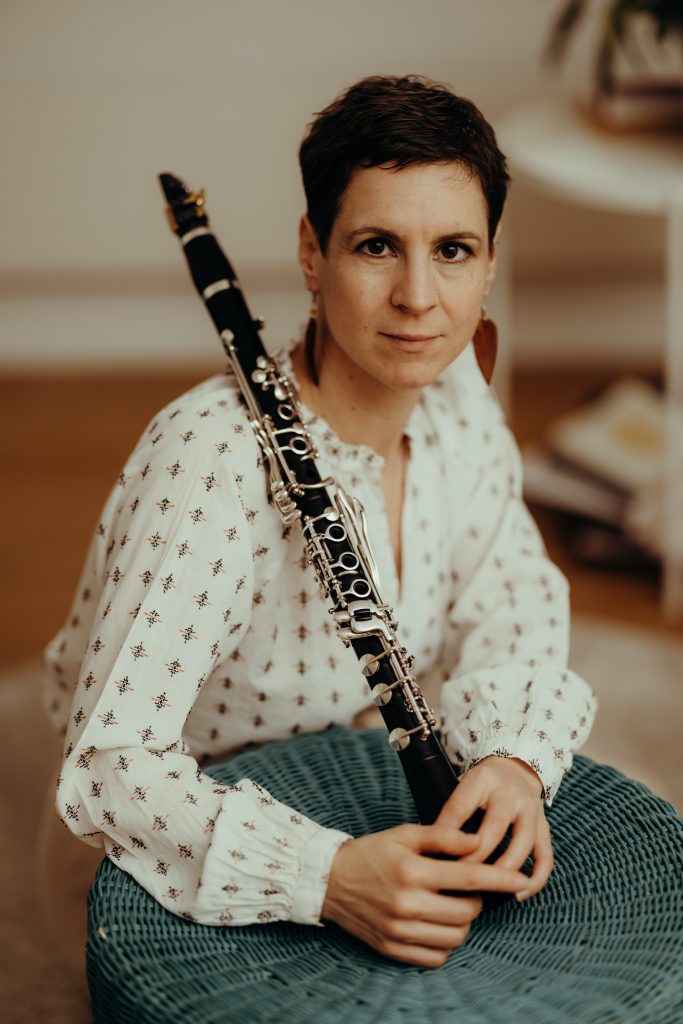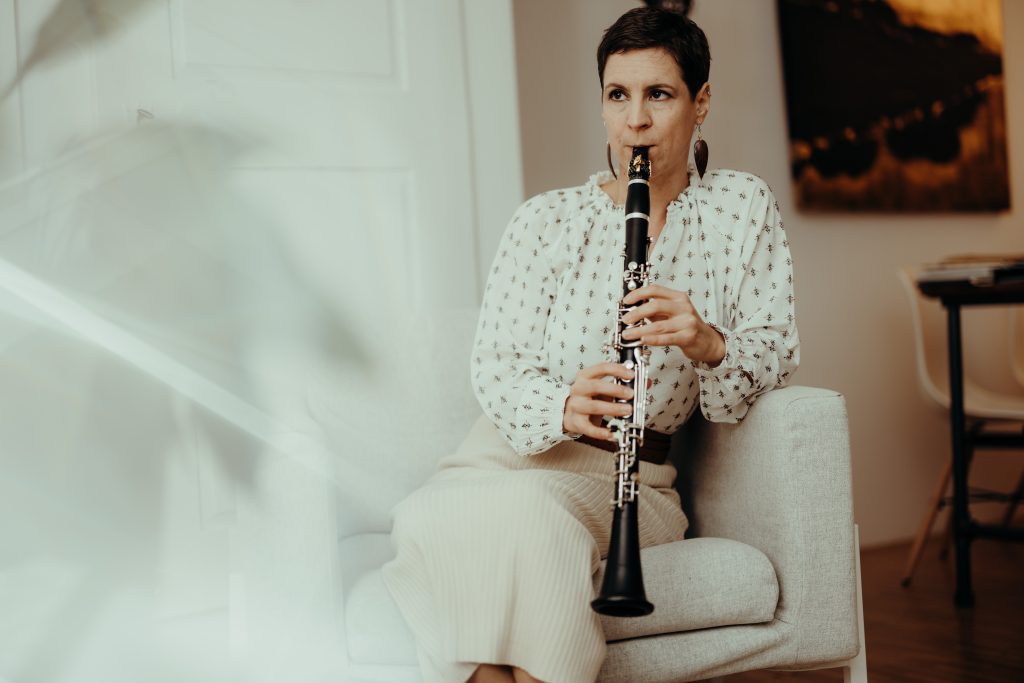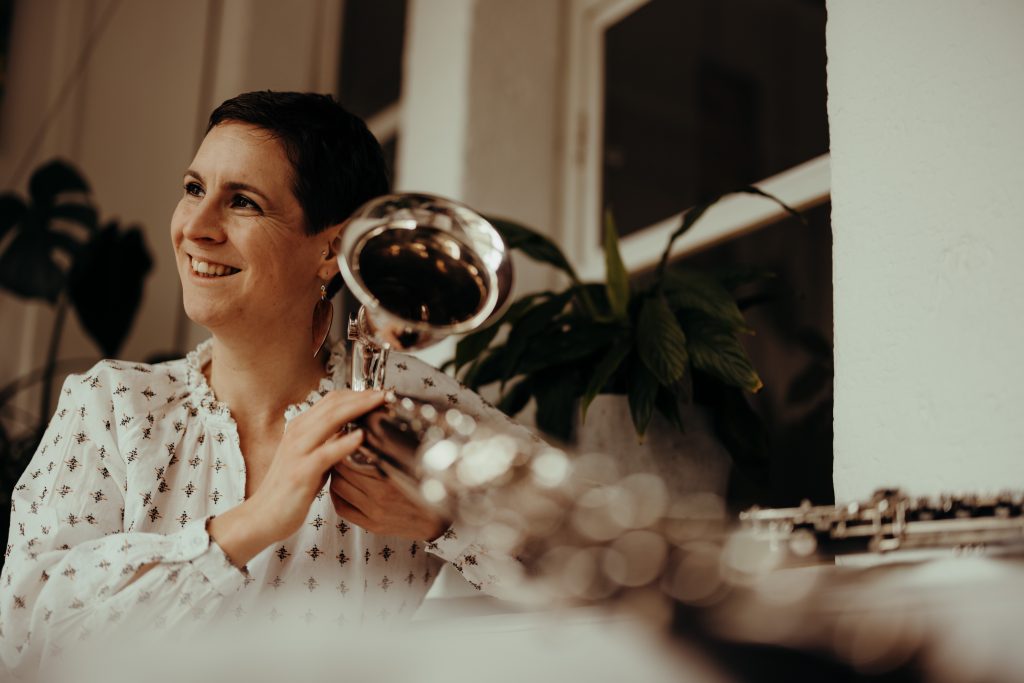 Welcome to my homepage.
I have been making music since I was 5 years old and have learned to play various instruments. With the clarinet it was love at first sight and it has remained so until today. On my page you will find information about me, my teaching philosophy and my activities.
Young Composers Project
Boswil/Wettingen
A Night in Venice
Operetta - Möriken
Reading notes and learning sounds; making the music you like together; improvising – of course, my lessons include all of that. And much more. From years of experience with big and small people and from myself, I know the challenges and hurdles very well and also have a solutions and help for them.
MusiKenya offers a certified music training programme for music teachers and musicians to improve the quality of music education and enable Kenyan musicians to pursue a career in music, while supporting local communities.
MusiKenya ensures the highest standards in music education and ensures that every child in Kenya has access to active music making, up-to-date resources, well-trained musicians and the opportunity to participate in nationally recognised music programmes. The month-long programme consists of a variety of music classes and lectures to provide participants with expertise and sustainable skills. When participants complete at least 85% of the programme, they receive a certificate from Embu University and the Kenya National Commission of Unesco as proof of their commitment and professionalism in music education.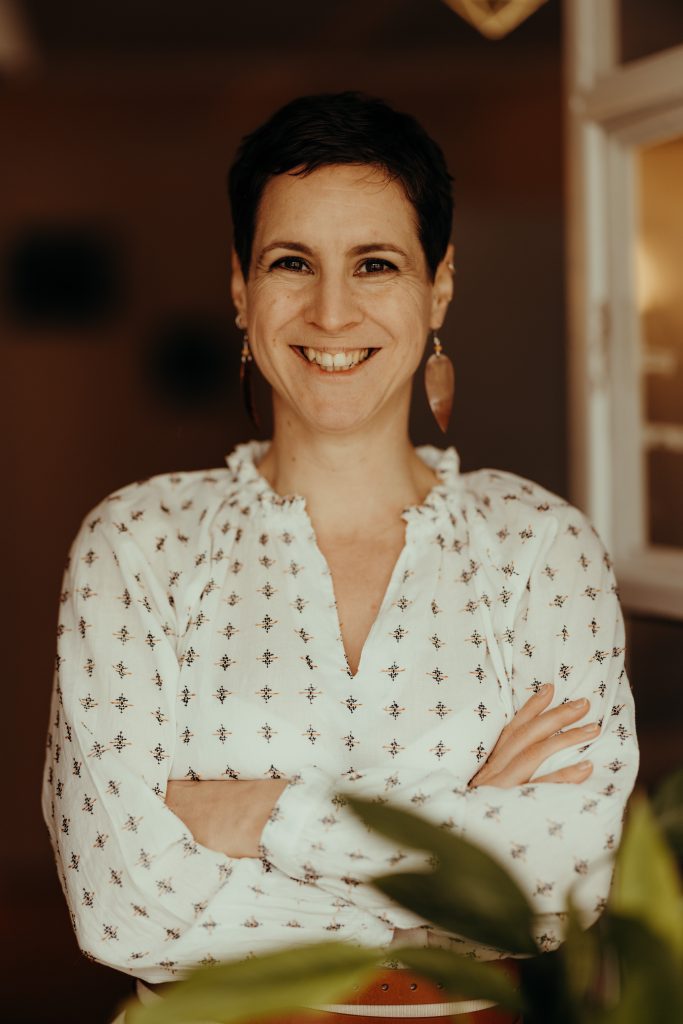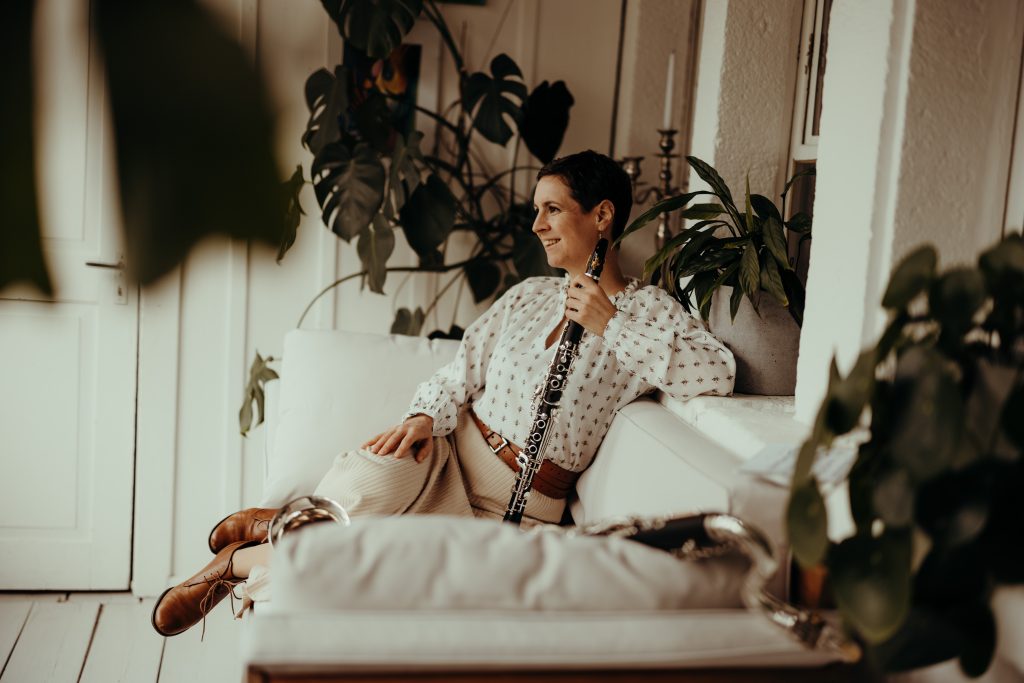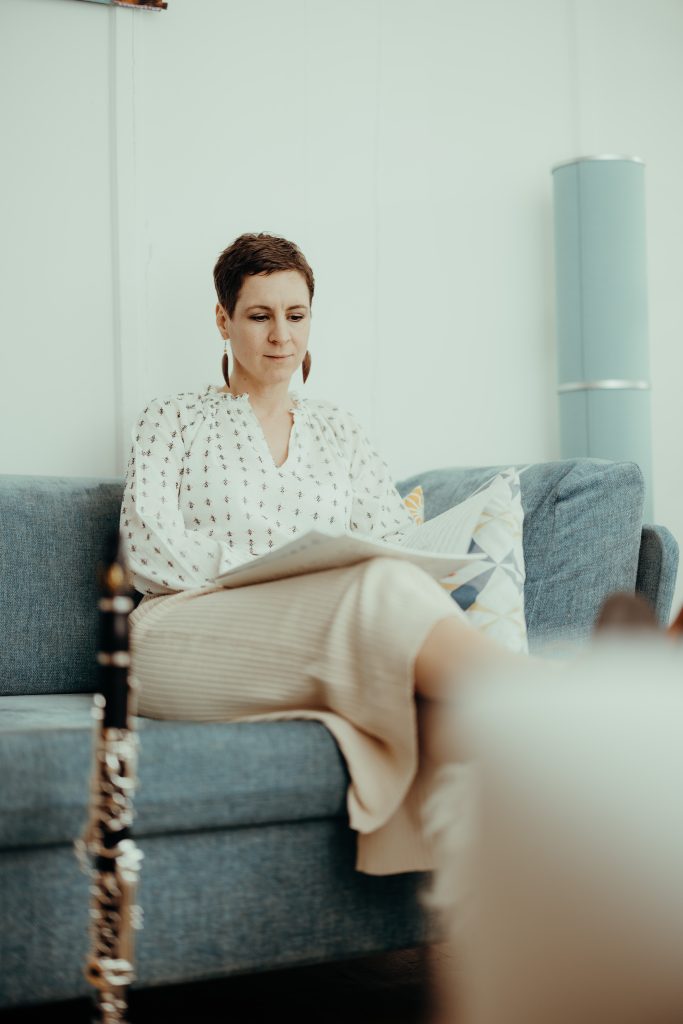 Heidy Huwiler is a freelance musician, clarinet teacher and co-founder of MusiKenya.
The clarinettist studied in Zurich and Lucerne and attended various master classes with Philippe Cupper, Alessandro Carbonare, Martin Fröst and Sharon Kam, among others, as well as klezmer workshops in Israel and Germany.